In his master's thesis, recently published in the Journal of Cleaner Production, Polarium's Ryutaka Yudhistira actively assessed the impact of the production and sourcing of different chemistries of lithium-ion batteries. The study shows that lithium-ion batteries may reduce the life cycle CO2 footprint by about 50% compared to lead-acid batteries.
Through a collaboration with InnoEnergy and KTH Royal Institute of Technology, a former master's student in Sustainable Energy Systems, Ryutaka Yudhistira began his journey at Polarium in 2021. In his master's thesis, recently published in the Journal of Cleaner Production, Ryutaka (Ryu) conducted a cradle-to-grave life-cycle assessment of lithium-ion batteries to compare the environmental impact of utilizing lithium-ion batteries and lead-acid batteries for stationary applications.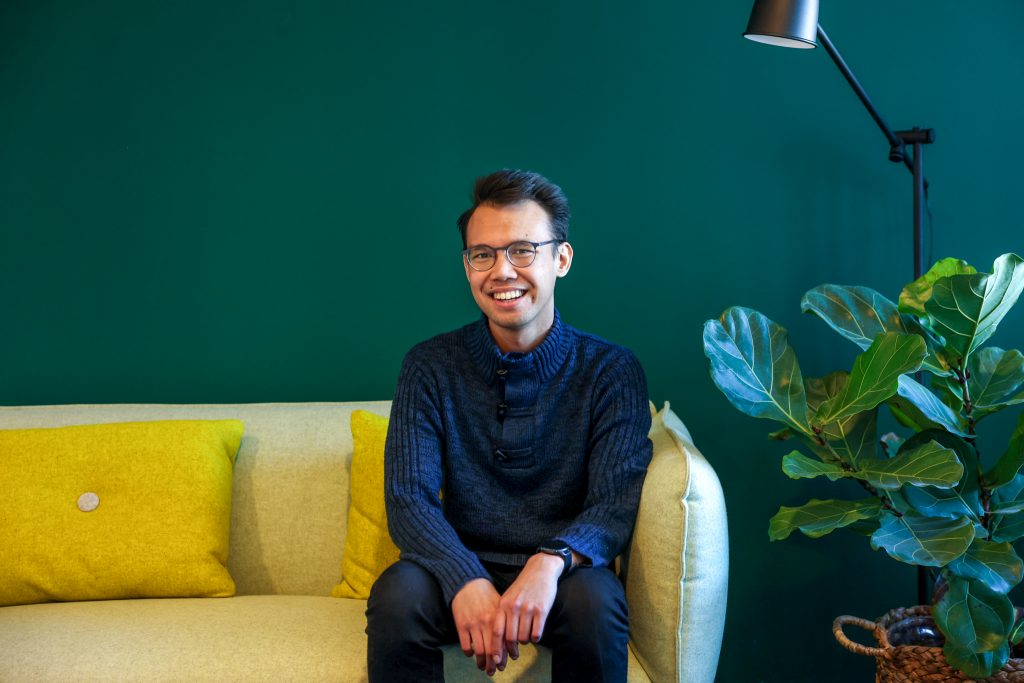 Ryutaka Yudhistira
"Back in 2020, we wanted to strengthen the way we understood the environmental impacts of our products. We knew this academic collaboration would bring young professionals with bright minds to contribute to a sustainable energy transition. For us at Polarium, it has been important to keep connecting and engaging with ambitious students that want to have a positive impact in the world.", says Fernando Sánchez, Sustainability Specialist at Polarium and Ryu's thesis supervisor.
"We know that the world is transitioning into more sustainable and renewable energy. And a key to the renewable energy system is batteries. But with lithium-ion batteries, most previous research has been from an electric vehicle perspective, and they are not fully applicable for the stationary solutions that Polarium produces – so what can we find out in a fact-based manner?" Ryu poses. His thesis Comparative life cycle assessment of different lithium-ion battery chemistries and lead-acid batteries for grid storage application set out to answer this very question.
In his paper, Ryu conducts a cradle-to-grave life cycle assessment for three lithium-ion battery chemistries. He considers several impact categories, including climate change and fossil resource use, acidification and particulate emission, and minerals and metals resource use. In covering all these areas, Ryu aligns his research with the Environmental Footprint impact assessment methodology described by the European Commission.
The results of his research are considerable. "It shows that lithium-ion may cut the footprint in half compared to lead-acid batteries – across the whole supply chain," Ryu says. "The study used an array of assumptions, especially for the raw material and end-of-life stages. Nonetheless, we are inching closer towards determining the environmental impact of lithium-ion batteries," he adds.
For Polarium, his research also provides a framework to assess its product's environmental impact continuously. "We now have a snapshot, but we need to keep track of our impact, as different scenarios will have different results," Ryu says. With the help of Ryu's contribution, Polarium can ensure its lithium-ion batteries continue to innovate in environmental performance. "Besides the numeric values," Ryu says, "it is a path towards fact-based environmental sustainability."
To find out more about Ryu's research and findings, read the journal/paper.