Continued Growth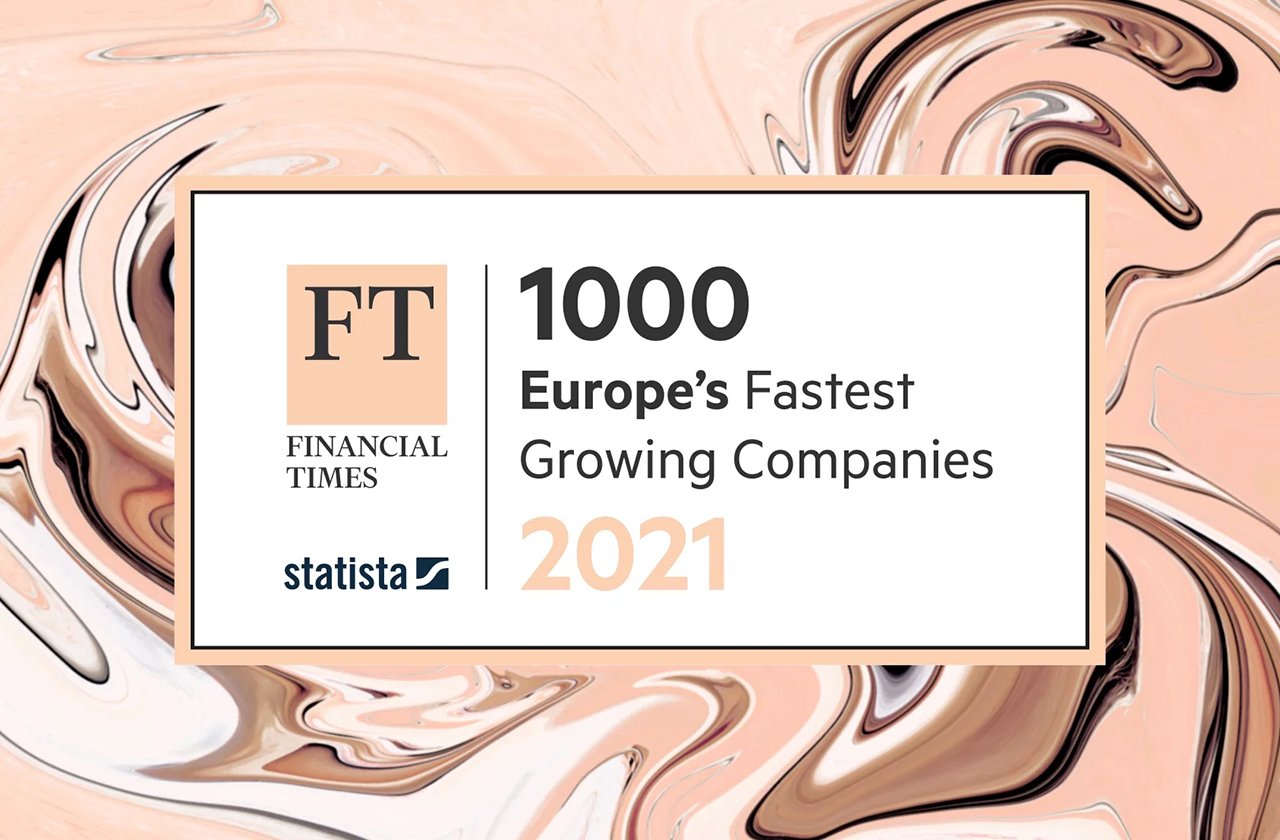 Polarium was ranked as the fastest growing company in the Nordics in Financial Times' yearly list FT1000. We continued to sign large contracts in the telecom segment and sold our first products in the commercial and industrial segment. We opened a new factory in Vietnam and announced the establishment of another factory in South Africa, which were important steps in strengthening our global supply chain. Our strong focus on product development remained, and we released our Green product range.
Expanding our Offering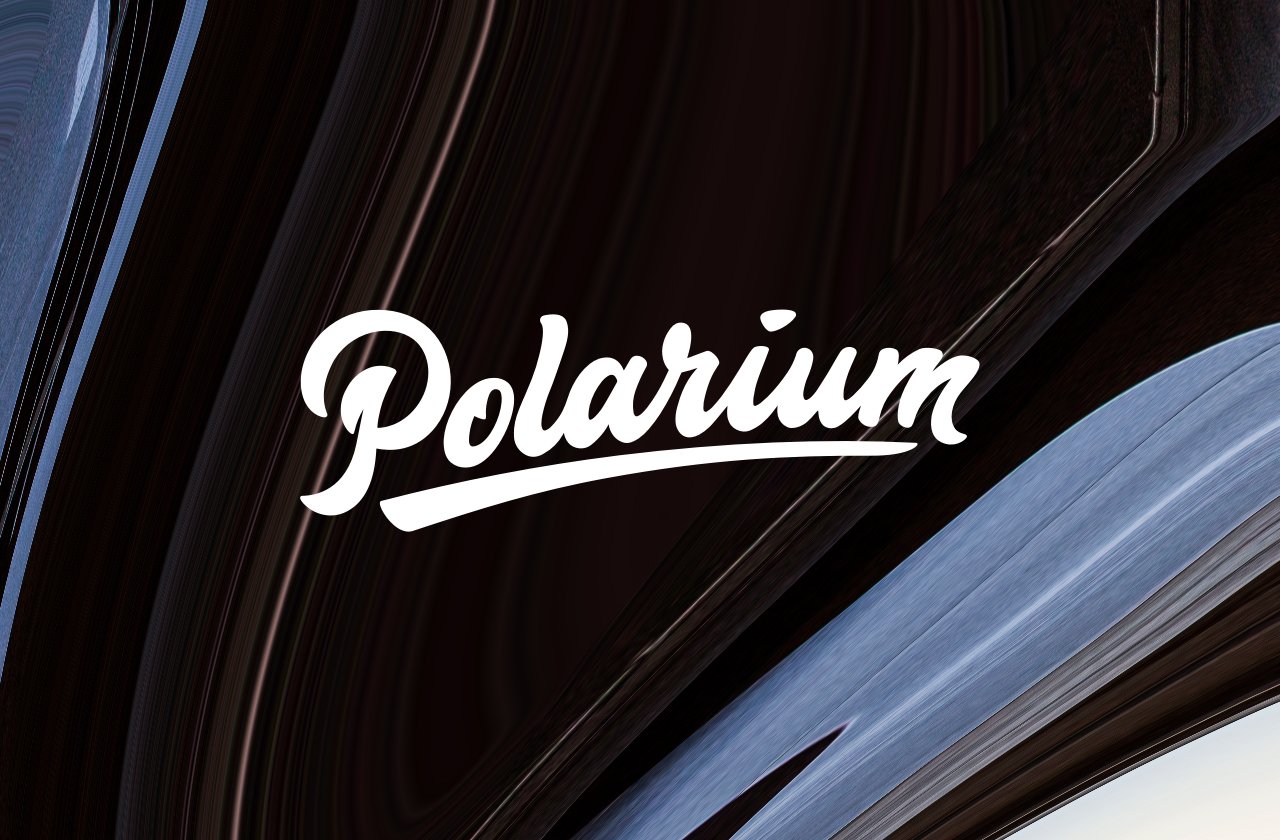 In 2020, we launched our new company name – Polarium – and we expanded our offering from lithium-powered backup solutions exclusively for the telecom segment, to energy storage solutions for the commercial and industrial segments as well.
An Industry Leader
Generation five of the Smart Lithium Battery series was released, and we certified our first products to UL standards for the US and Canadian markets. We signed additional large contracts and received our first large product order from Asia, which was installed the same year. Polarium, then known as Incell International, was increasingly recognized as the leader in lithium batteries for telecom.
New Factory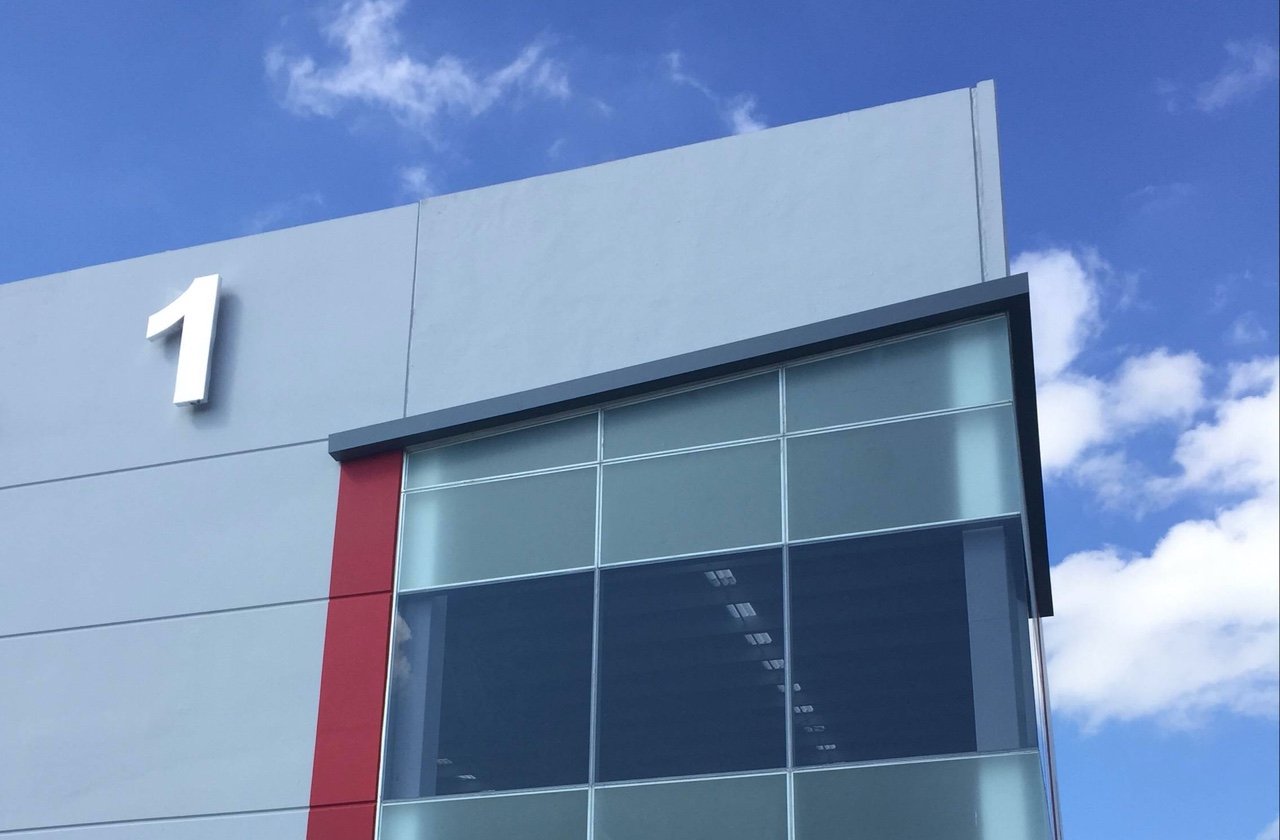 We certified and released fourth generation of our Smart Lithium Battery products and signed new, exciting contracts. Our global expansion continued by opening a factory in Guadalajara, Mexico, which produced extraordinary volumes. Our sales organization was expanded with a new office in the UK and we also opened our Jakarta office to service Asia and the Pacific region.
In 2018, we received our first patent and became ISO certified.
Global Expansion
We released the third generation of our Smart Lithium Battery series, ISO certified our products, and we signed our first global contracts.
We opened production in Stockholm, Sweden, and started volume deliveries. We added a sales office in the US among other locations, and the first Smart Lithium Power products were delivered to the Philippines.
Our First Projects
We sold our first projects and installed out first products. We created the first generation of Smart Lithium Batteries, a product range today named Battery, and signed our first contracts.
Polarium Is Founded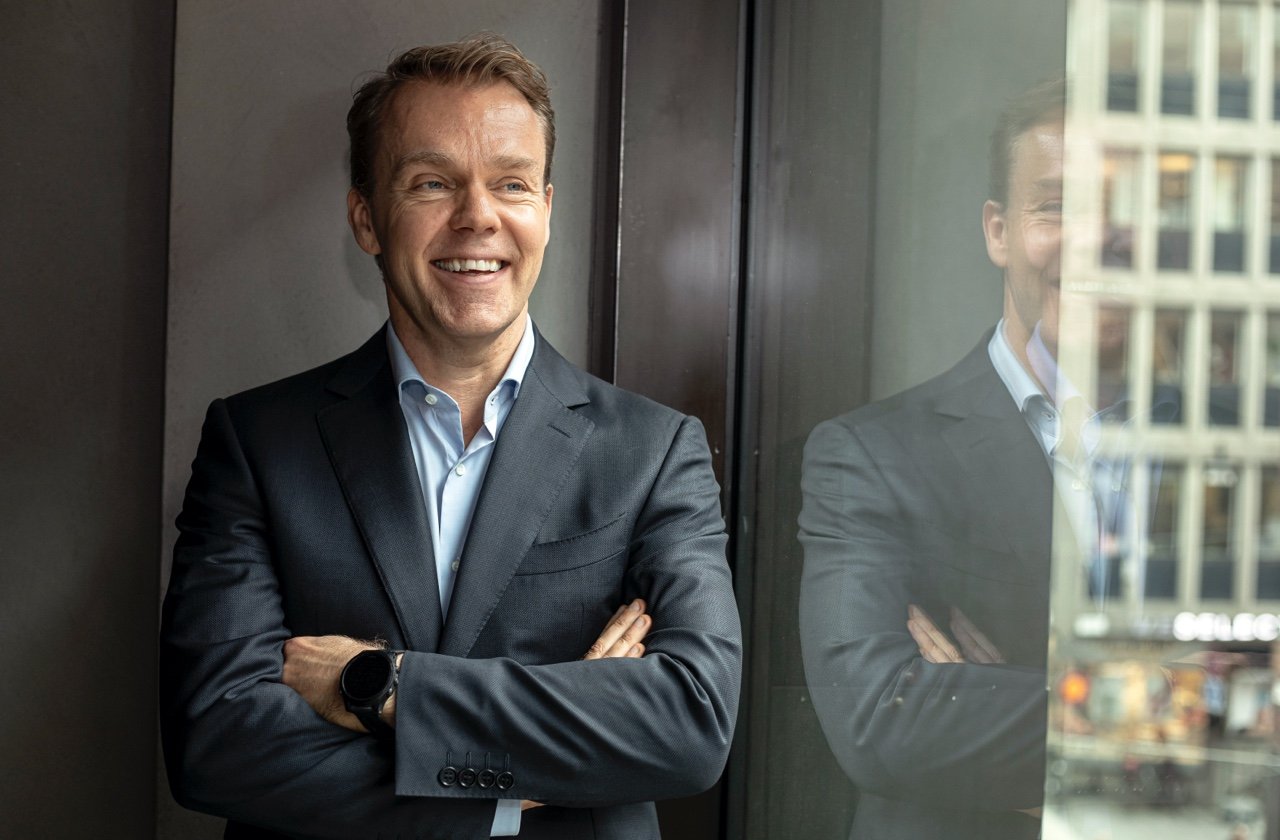 Polarium, at the time Incell International, was founded by Stefan Jansson in Stockholm, Sweden. The business idea was to combine power and batteries for the telecom industry, with a focus on the new 5G architecture for the city cell sites of the future. In order to jump-start the business and drive the evolution from lead to lithium, we signed an agreement with Incell Korea to evolve their telecom product portfolio. Our focus in 2015 was to develop generation one of Smart Lithium Power, a product range today simply named Battery + Power.